Our state is a place of unparalleled attractions, offers a wide range of options for the traveler: archeology, beaches, history, culture and cuisine are just a sample of what you can find.
Its natural beauty and cultural diversity make Yucatan a magical destination that you can not miss.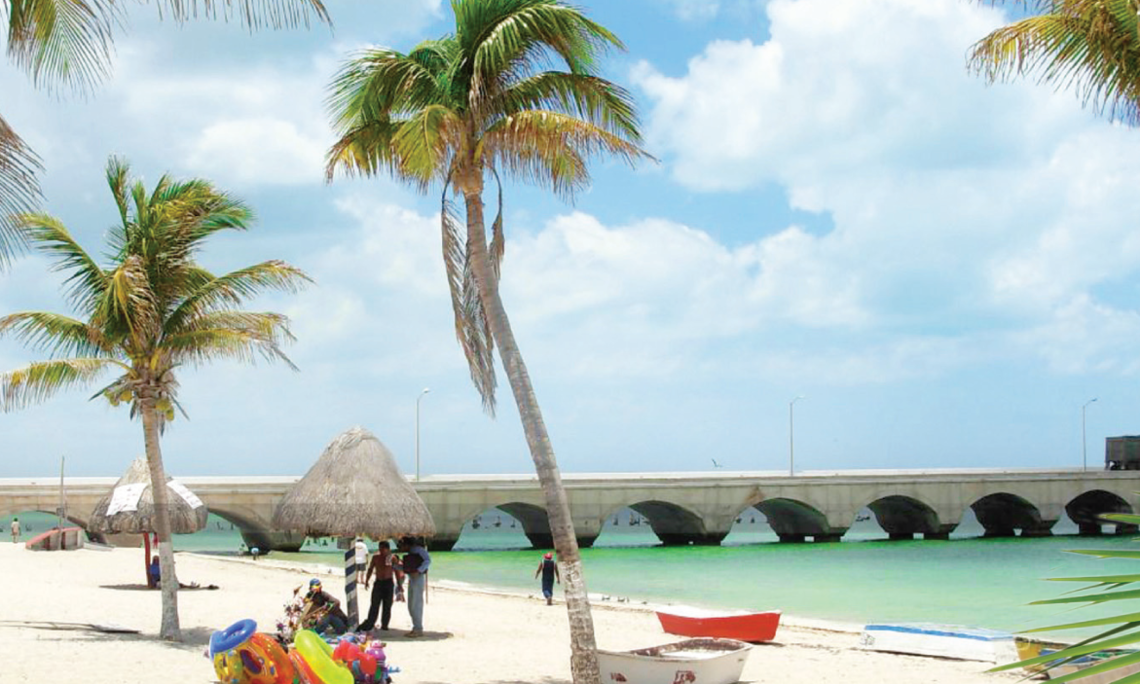 Progreso
The warmth and beauty of the Yucatan beaches just 30 minutes away from the city of Merida.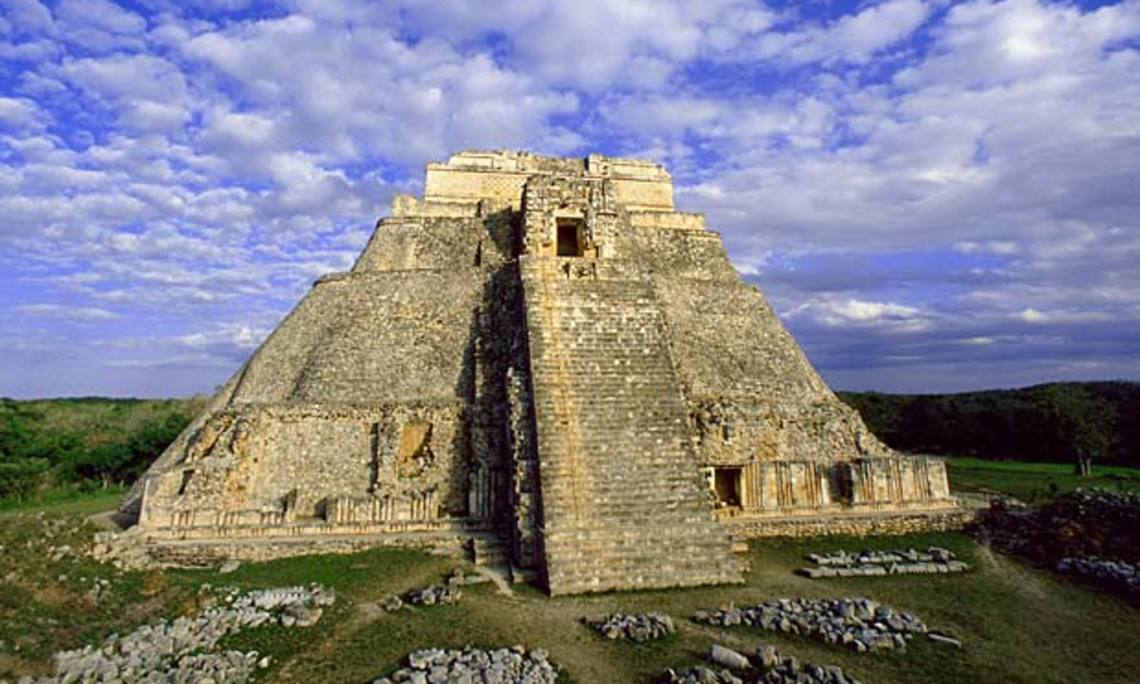 Uxmal
This imposing vestige of the Mayan Culture is located 62 kilometers from Merida.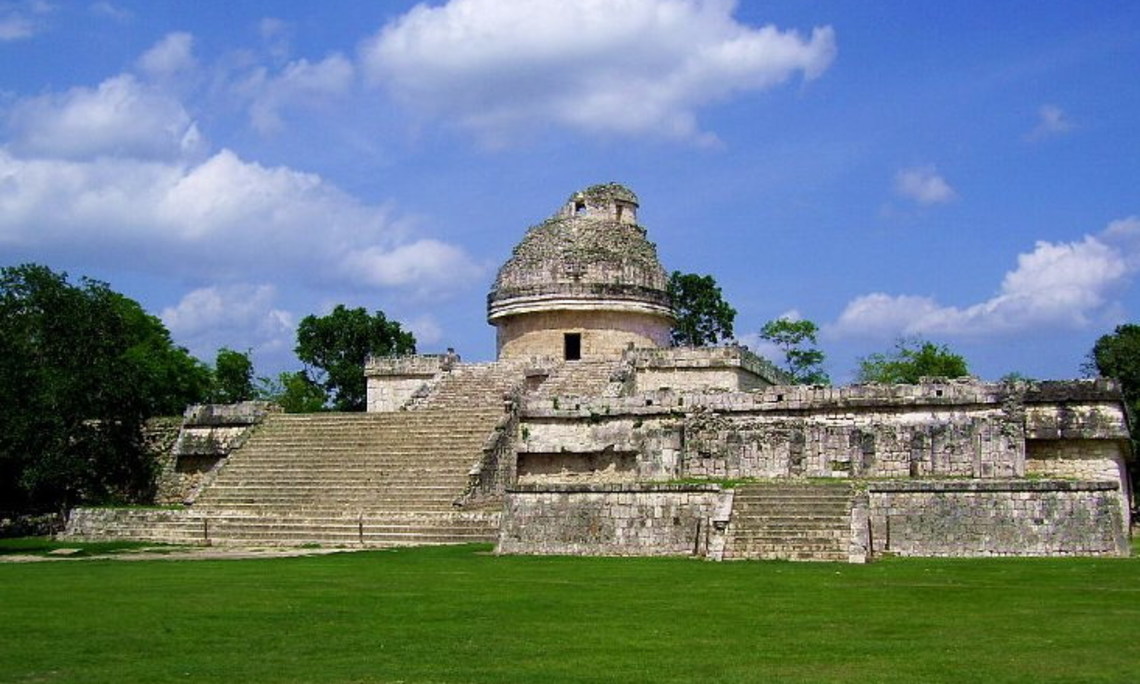 Chichen Itza
One of the most visited archaeological sites in the world is located less than two hours from Merida.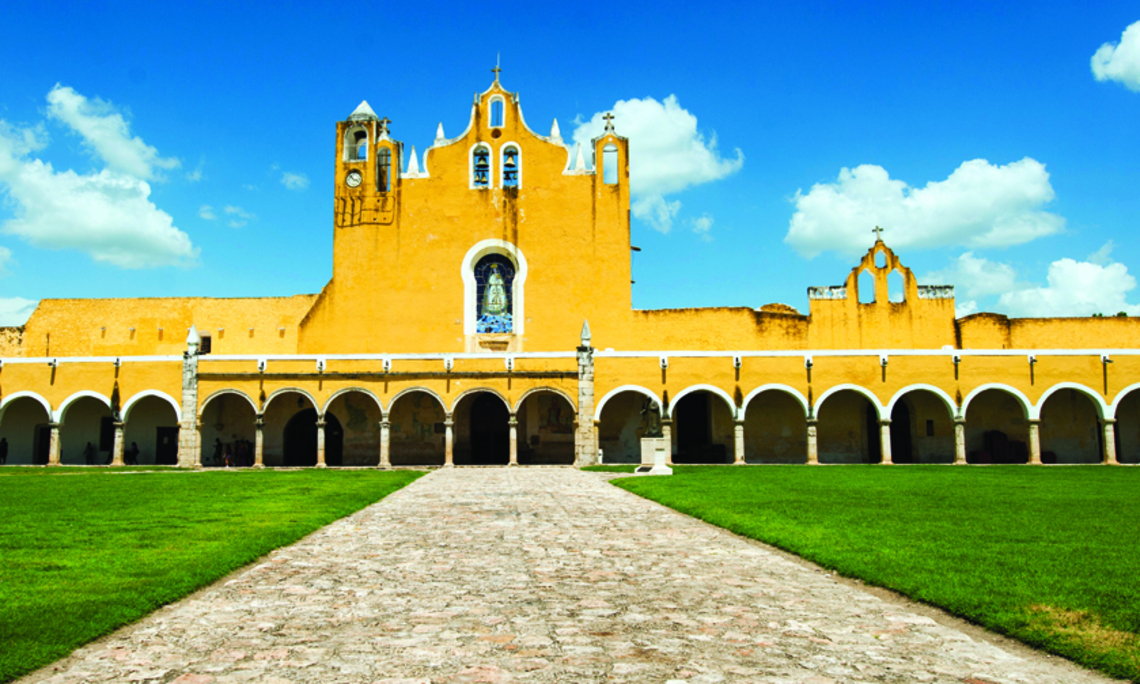 Izamal
A colonial architectural jewel located an hour from the city of Merida.